HECAT is a non-for-profit registered before the Mexican National Institute
of Social Development under CLUNI number HEC10042305019
Donations to HECAT are also tax-deductible in the USA through its financial intermediary, The American Fund for Charities.
HECAT pledges efficient stewardship of your donations. We insist on independent annual audits to ensure compliance with the law, accuracy in accounting, and maximum efficiency in the use of all donated funds. Every effort is made to keep overhead costs low allowing us to make the most of every dollar we receive.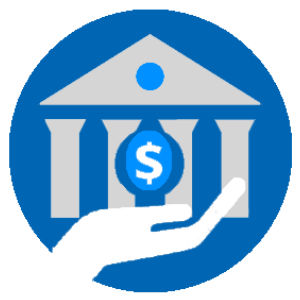 29.3%
Funding institutions | Foundations
Private foundations or local partners who support our work through cash or in-kind donations.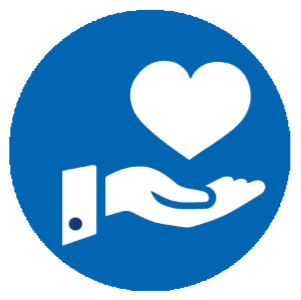 49%
Corporations, individual and fundraisers
Corporations, individuals and everyone who supports our fundraisers (people like you!)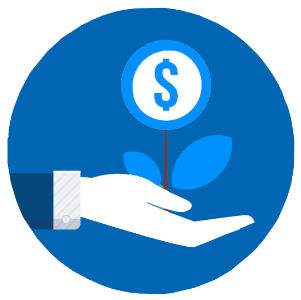 10.9%
Our funds
We strive to generate additional funds by providing services, renting our spaces, or other income generating activities in line with the nature of our institution.
HECAT strives for the highest level of integrity and transparency throughout all levels of our organization This has allowed us to earn in 2014 the "Social Entrepreneur of the Year" Award from the Laguna Network of Socially Responsible Companies as well as earning "Top Ranked" status by Global Giving in their June 2018 Crowdfunding Certification.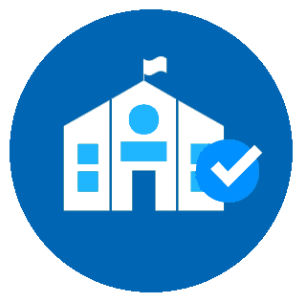 82.2%
Daily operations
These funds go to support and provide services and supplies that benefit underprivileged children and their communities. This includes our school cafeteria, medical care and high-quality bilingual education grades K2-9.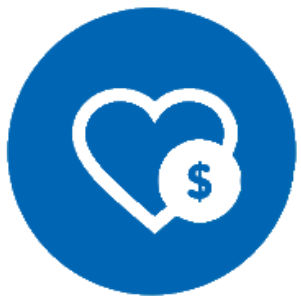 6.9%
Fundraising
Fundraising is important in generating donations of cash, food and goods. Public fundraising includes the cost for gaining long-term supporters so that our work can continue.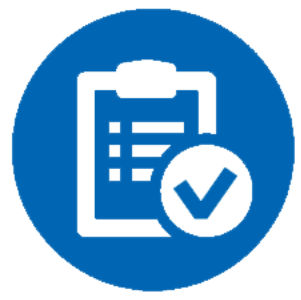 10.9%
Administration and accountability
This is essential to the day-to-day running of our work, and includes operating our finance, administration, HR and management teams.
Annual reports
Our Annual Reports show how, with your support, HECAT is making progress towards our strategic objectives.
Each report explains where our income comes from, and how we've spent it. They are published each year.
Download our reports here.