Celebrate your birthday, wedding, anniversary or other special occasion with HECAT, by asking for donations in place of gifts.
It's a piece of cake!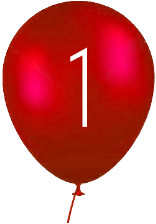 Register
Tell us about your big day at recaudacion@hecat.org.mx and let us know if you wish to create your own fundraiser online (using online crowdfunding platforms) or wish us to manage your fundraiser.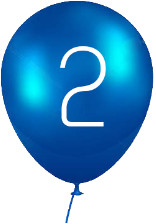 Share
Share your fundraiser with your friends and family.  You can determine how long you wish your campaign to be and if you wish to stablish a fundraising goal. Every time a friend of yours contributes, you'll be changing the lives of some of underprivileged boys and girls in our community.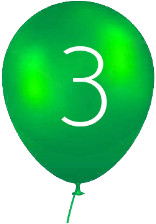 Celebrate
Once your big day arrives, we'll celebrate with you online. Do expect a shout-out from us on social media. Celebrate your special occasion and a great cause at the same time.
Time to celebrate!
Make this year one to remember.
Your joy can transform our world!