We believe that corporate partners are uniquely positioned to create sustainable change in the lives of the most vulnerable children, families, and communities.
That's why we engage corporations in different ways to effectively maximize the impact of their skills, resources, and reach.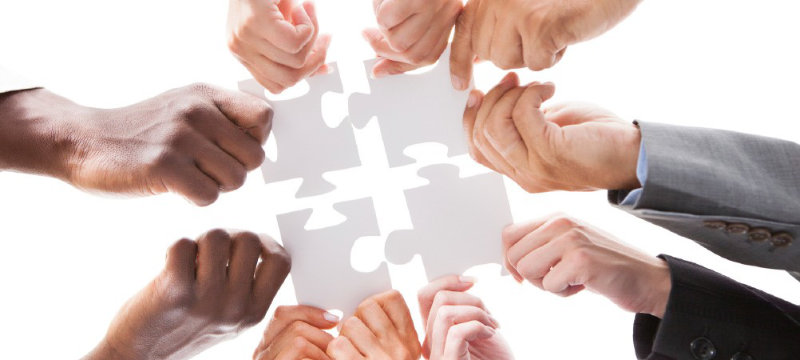 You can partner with HECAT to:
Build customer loyalty
Retain and attract passionate consumers
willing to back your brand.
Engage staff
Motivate, unite and empower staff
by creating a culture of giving.
Stand out from the pack
Align your brand with a better
future for children and communities
around the world.
How does it affect your company?
Los millennials conformarán las tres cuartas partes de la fuerza laboral global: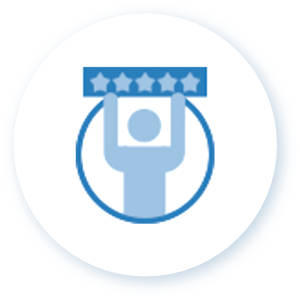 76%
consider a company's
Social and environmental commitments when deciding where to work.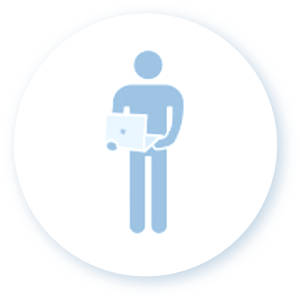 75%
would take a pay cut
to work for a socially responsible company.
Generation Z (those born from1995-2010) will account for 40 percent of all consumers: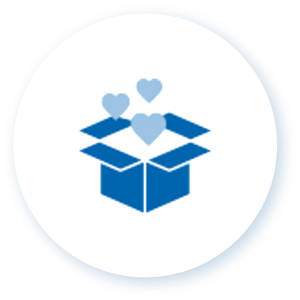 60%
want their work
to make a difference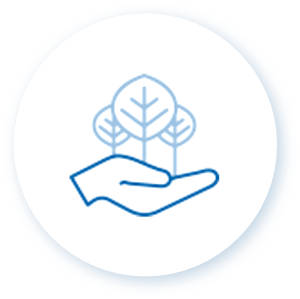 94%
believe companies
should help address social and environmental issues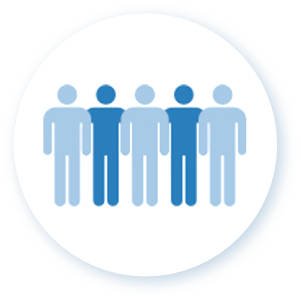 3 in 5
millennials think more
of a company that supports worthy causes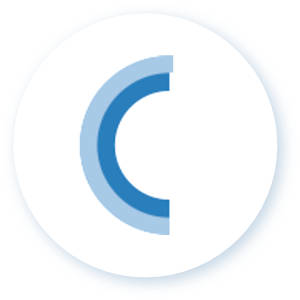 Over 50%
feel increased loyalty
to that brand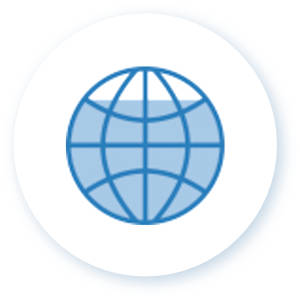 80%
of global consumers
believe business should address societal issues.
You want to transform your business; we want to transform the world.
Change making doesn't just take place on the field – it can start in the workplace. A partnership with HECAT can help you engage staff, deliver on corporate social responsibility, save on tax and boost your business' visibility and integrity.
Ways to get involved include
Providing corporate donations and grants
Teaming up on cause-marketing campaigns and sponsorships
Engaging employees in workplace giving
Creating partnerships of shared value that align with your business objectives

Pay it forward whilst growing your business.