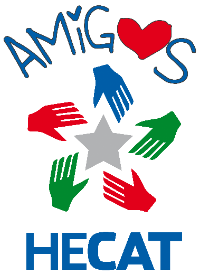 Sponsoring changes their lives.
It could change your life too!
What is Child Sponsorship? Child sponsorship is a simple and powerful way to help a vulnerable child break the circle poverty in her/ his community. It connects you with an individual child and allows you the opportunity to develop a relationship that will change the life of that child forever. We believe that it will change your life as well.
When you sponsor a child, you are not just supporting a child, you're supporting an entire community.
Parents receive mandatory lessons every month at our school and we are partnered with local vocational training programs who help us create an environment where children can become change-makers.
We receive donations of any amount but we recommend a tax deductible contribution of just $39 USD a month (or $468 a year) to provide children with:
Education
Clothing
Nutritious food
First-aid and Medical Care
Educational supplies
School uniform
Mentoring
100% of your monthly contribution goes to meet the needs of the children as we draw from our additional fundraising efforts for administration and fundraising.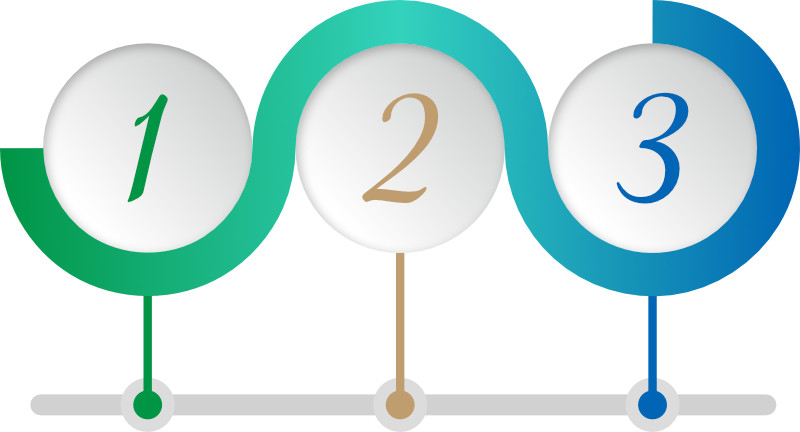 Contact
Contact our fundraising department recaudacion@hecat.org.mx to receive an application form depending on the type of contribution you wish to make (tax deductible, non-tax deductible) and form of payment (PayPal, credit/debit card or bank transfer).

Matching
Selecting a child is a personal process. We will send you a welcome kit with photos and information of children on our priority list (children with the most pressing situations) so you can select a child to sponsor.
You will also receive helpful information about your sponsorship along with our Frequently Asked Questions guide about child sponsorship.

Build a relationship
At the end of each school year, you will receive photos of your sponsored child, their community and school plus health and family status updates. You will also receive a thank you letter from your sponsor child.
You will additionally receive our annual report with stories about how your support is making a difference for children and families in our entire community!
If you wish to keep a more personal relationship with your sponsored child, we encourage you to build a relationship with your child and their families. You can write emails, send letters and pictures through the post, send personal gifts and even visit your sponsored child and our community. Your sponsored child will love to hear from you and feel encouraged by you, even beyond borders!
Sponsor a child today!
There are so many children who are waiting for a sponsor…someone who will simply love, encourage, and support them as they go through the challenges of life.
More questions? Visit our FAQs or contact us at
recaudacion@hecat.org.mx